Drain Inspections/Locating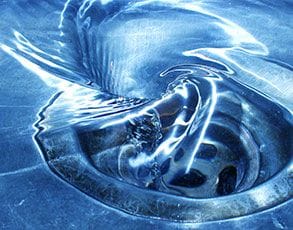 At Alexander Gas & Plumbing Co we know that blocked drains can be a major headache and disruption, as well as cause health and hygiene issues, usually at the most inconvenient of times. We have a range of technologies that will assist with clearing all sorts of blocked drains in many different types of homes and buildings.
A blocked drain can be caused by many issues from debris, oil, and residue build up in your pipes, all the way through to the forces of nature and tree roots crushing or breaking pipes. Having the right tools and equipment such as a CCTV camera are important for any plumber working on your blocked drain and our team of plumbers have availability of drain cameras and locating equipment.
From your bathroom and kitchen to your sewer line and storm water lines, we are available to help with your drain inspections or locating. When checking blocked sewer lines and storm water pipes our experts are able to quickly locate the source of the blockage using pipe locators and CCTV cameras.
Call us on 0404 823 184 to assist with inspecting your drains and providing you with a reasonable solution to the issue.