Gas Fitting
Is a gas leak causing you problems? Or are you wanting to have Gas or LPG appliances installed in your home?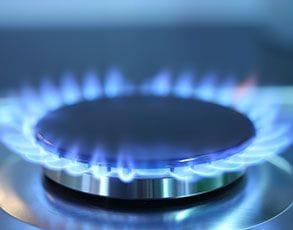 If so, at Alexander Gas & Plumbing Co one of our experienced and licensed Gas Fitter experts can assist you. We specialise in the following services:
Locate and repair gas leaks
Repair gas appliances
Install gas appliances
Installation of LPG Appliances
Installation of consumer gas piping
The installation or repair of Gas and LPG appliances is required to be done by an accredited and trained plumber/gas fitter. Our gas fitting experts are all fully licensed and have had years of experience on the job. We pride ourselves on first class workmanship with second to none service, allowing for all tasks to be completed right the first time. Do not risk yourself or your loved ones with an inexperienced or unlicensed plumber/gas fitter.
We're available 24 hours a day 7 days a week for all emergency gas works. Call Alexander Gas & Plumbing Co, your one stop shop for all Gas Fitting and Gas Leak repairs.