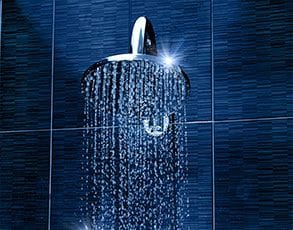 Hot Water
Ever had a problem with your hot water service? It usually happens at the most inconvenient time. Did you know that if your hot water system is running inefficiently it's costing you unnecessary dollars? Inefficient hot water systems needlessly use up more energy, which can have a significant impact on your monthly bills. We aim to find a suitable and compliant unit at a cost effective price so you are back to having hot showers.
We specialize in installation and repairs to:
Electric hot water systems
Gas hot water systems
Solar hot water systems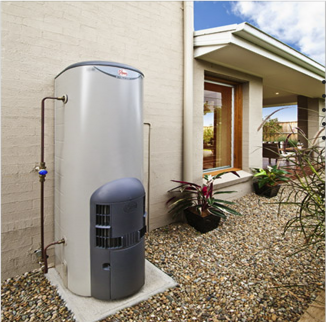 Alexander Gas & Plumbing Co has wide ranging experience in supplying and repairing of hot water systems. We can supply all major brands, including:
Rheem
Bosch
Rinnai
Dux
Vulcan
Our staff are fully endorsed and licensed to carry out all repairs and replacements and we receive up to date correspondence from our suppliers relating to new products available. So whether you have an emergency, would like a new installation or would like advice or a quote, Alexander Gas & Plumbing Co would be happy to hear from you.
Available 24/7, call us today on 0404 823 184 and we will soon have your hot water system up and running.