Maintenance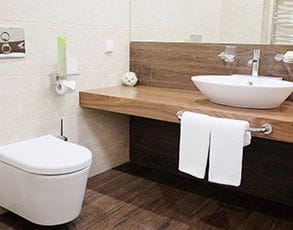 Servicing and maintenance is vital to ensure your home or workplace is safe and operating efficiently. Small leaks may seem insignificant yet over time it can cause costly damage. We can provide a Preventative Maintenance Schedule to reduce the cost of expensive breakdowns and extend the life of your products.
We work closely with our key suppliers to ensure you are getting the best quality products on the market at competitive prices. We are continually researching the latest innovative products available and we will always recommend the best plumbing or gas solution for your job.
We aim to minimize your stress by providing a plumber who shows up on time, is well presented, professional and carries out your job with care and skill. We pride ourselves with providing excellent customer service from first point of contact through to invoicing.
We want to ensure every customer has a quality experience and trusts us to complete the job thoroughly. We welcome feedback so we can continually improve our performance.
Some of our maintenance and installation services include: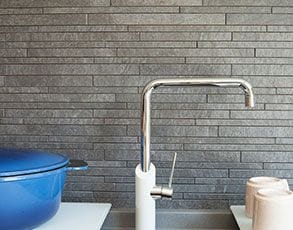 Gas
Gas Continuous Flow Installations
Hot Water systems
Roofing Repairs
Drainage
Leak Rectification
Emergency Plumbing
Installation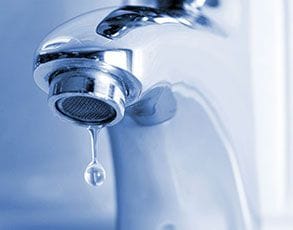 At Alexander Gas & Plumbing Co we will work with you to design a plumbing system that not only works within the architectural parameters of your home but also is practical enough to function for normal use. We know building a new home or renovating can be stressful, which is why we take the time to discuss your plumbing requirements and help you create a cost effective solution.
Our responsibility is to provide you with the most up to date and innovative solutions for your home. We continually strive to find the best products that are energy efficient and cost effective. We hope to eliminate many of the hassles you are faced with when something goes wrong in your home by utilizing our systems to streamline the process, making your job as efficient as possible while still providing excellent customer service.
From design to finish our experienced team will provide the expertise needed to ensure your plumbing project is completed within critical time schedules and budgets.
For all your maintenance and installation needs, call Alexander Gas & Plumbing Co on 0404 823 184.