Plumbing & Drainage
For fast friendly, same day service and all your plumbing and drainage requirements, you'll be happy you called Alexander Gas & Plumbing Co. Our highly qualified, experienced and reliable plumbers and gas fitters can provide all means of plumbing and drainage.
Our rapid plumbing service and honest upfront pricing is trusted by our host of clients across Brisbane and South East Queensland. Our Plumbers are experts at locating and diagnosing the cause of blockages and each emergency response team is equipped with jet rod machine, drain inspection camera and locating capabilities and are on standby 24 hours a day, 7 days a week. We're ready to respond to any unexpected plumbing and drainage emergencies.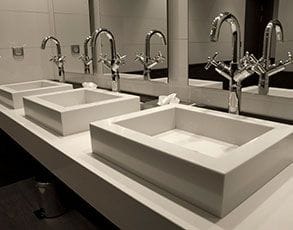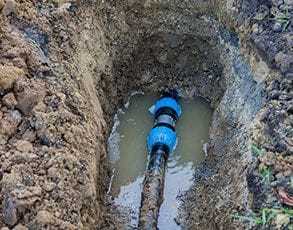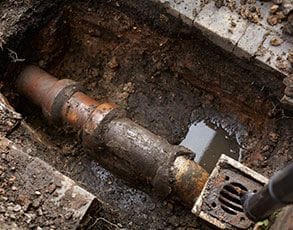 At Alexander Gas & Plumbing Co no job is too big or too small, and we are happy to investigate all issues, repair and advise on any plumbing job or emergency. Our range of services include:
High pressure jetting (drain cleaning)
Drain inspection camera
Locating of drains and services
Drain Unblocking
Emergency drain cleaning services
Drain replacement
Drain repairs
Unblocking toilets
Unblocking sewers
Clearing stormwater and sewer drains
Unblocking sinks
Removal of Roots from drains
Backflow prevention
From kitchens to bathrooms, we can help with repairing or installing taps, sinks, showers, baths, laundries, dishwasher and ice machine installation, in-sink garbage disposals, toilets and more. We can even help with new water lines, or moving sinks or toilets to new locations.
For all your home's plumbing, when you want reliable and professional plumbers with satisfaction guaranteed service, call and speak with us on 0404 823 184.